VIVIDLY VERSATILE.
Purposeful and fashionable, our watches lend themselves to your everyday mood and outfit. From romantic dinners to boardroom meetings to cocktail parties, your Benoît Watch will feel at home on every occasion.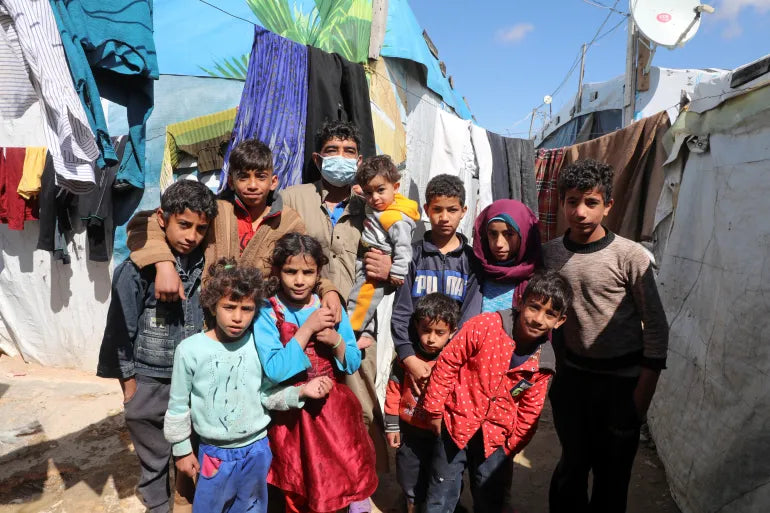 More Than a Watch Brand
A portion of the proceeds from every Benoît watch you buy goes towards supporting Refugee Aid and Mental Health Awarenesss.
Learn more